DAI'S WALK-AROUND-WALES BLOG - OCTOBER 2017
5 October 2017 - Sunset & Harvest Moon on Cefn Bryn, Gower
6 October 2017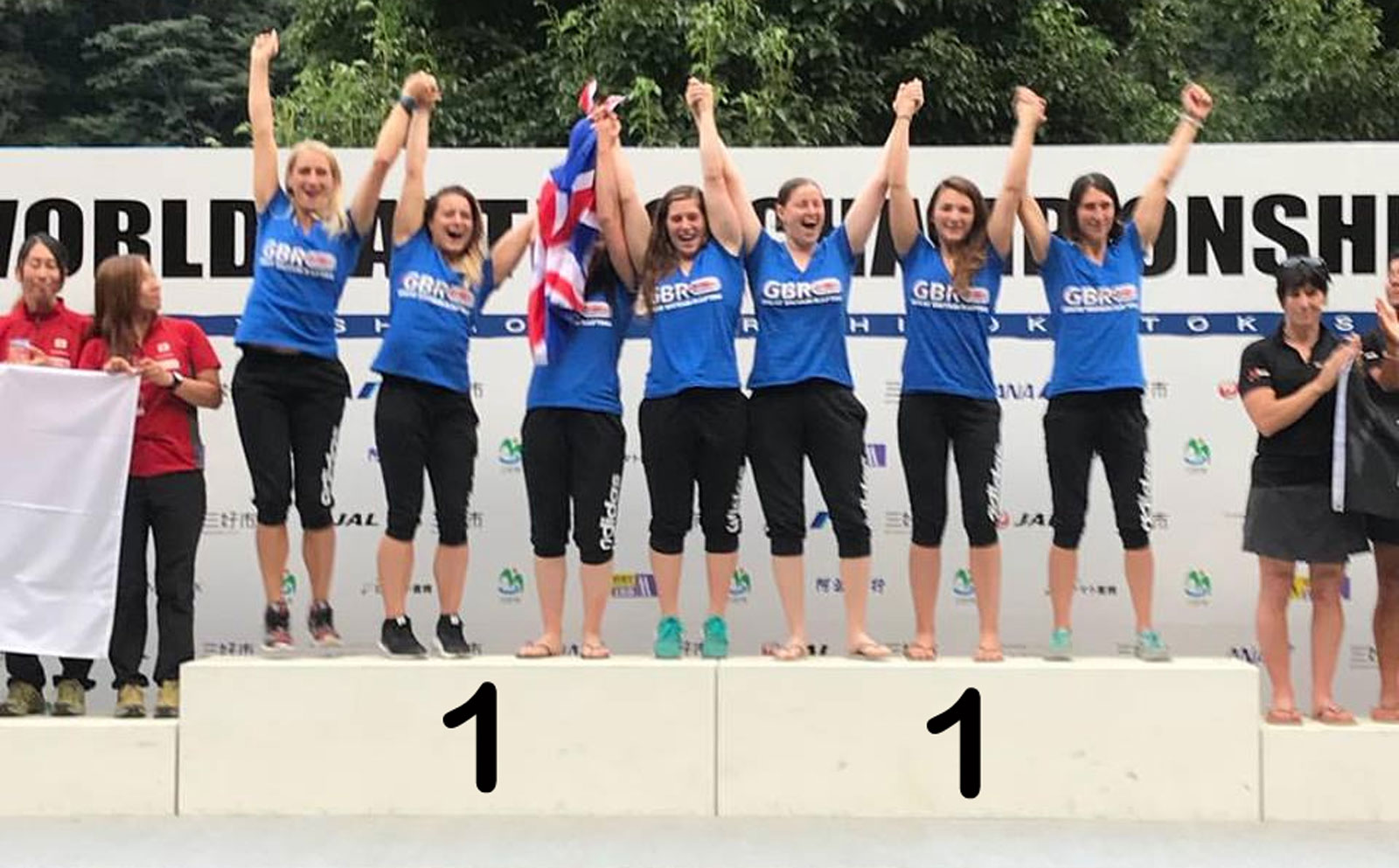 Congratulations to Victoria and the girls of the Great Britain White Water Rafting team who today became World Champions of the slalom discipline in Japan. Victoria is pictured third from right above and front left in the raft below.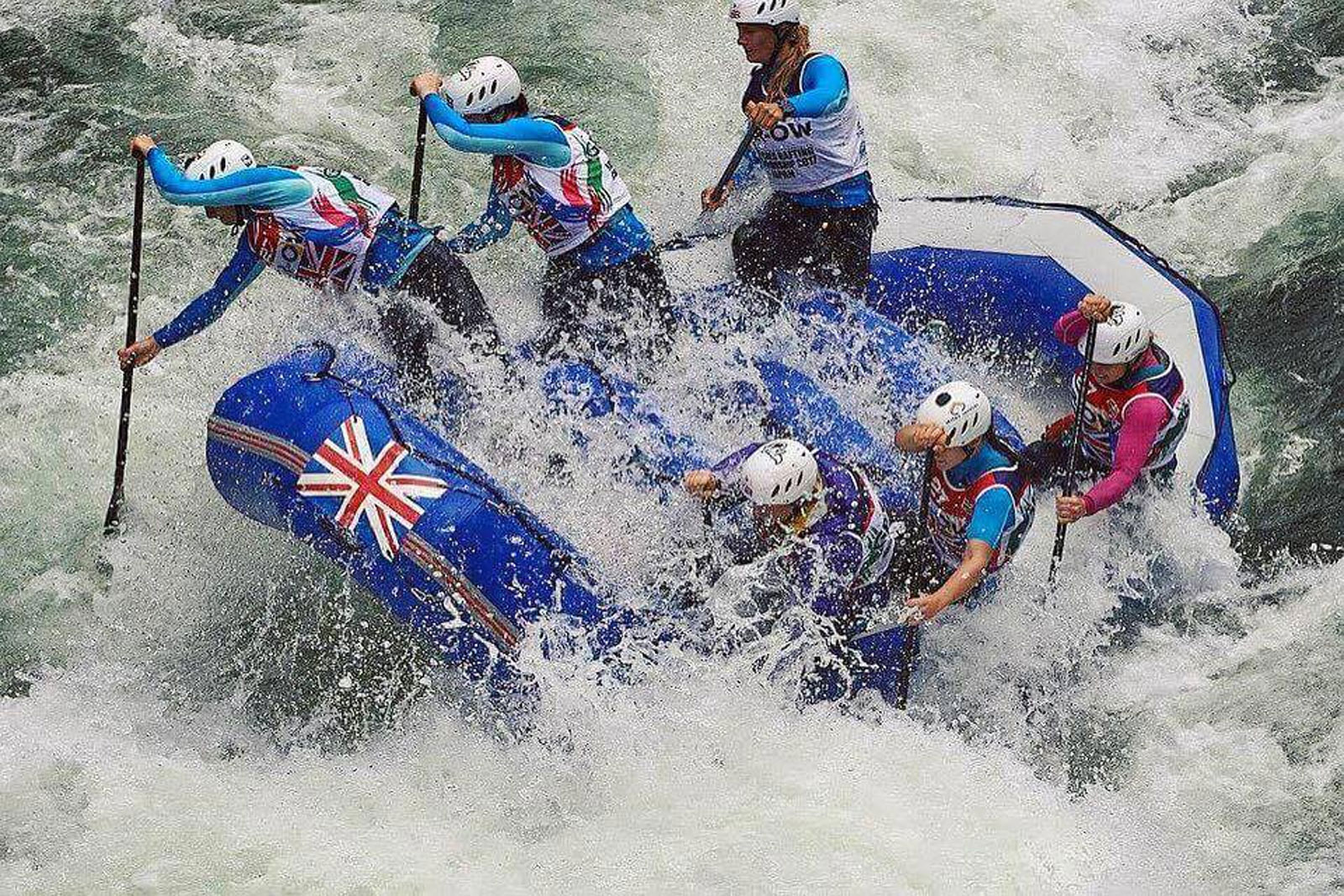 14 October 2017
A walk on the Blackpill to Mumbles stretch of the promenade with my old mates Jeff and Bazza was followed by a coffee and sunset in Dunvant. Thanks to Hazel for the photos, I've photoshopped the best two together.

17 October 2017
We celebrated the 32nd birthday of my eldest, Laurie at the Superbowl tenpin bowling venue in Merthyr.

Search the website with Google