DAI'S WALK-AROUND-WALES BLOG - June 2016
11/6/16 - ABERAVON ROUND THE PIER SWIM
Today it was a short walk to the starting line of the Aberavon Round the Pier Swimming race and then a run to the beach nd a swim around the pier. This year I managed to get back into the top 20 with 19th place after last years 25th, see results below. The photo shows the presentation inside of the clubhouse at the Green Stars which is due for demolition soon.
27/6/16 - NEWCASTLE-ON-CLUN to MONTGOMERY on the Offa's Dyke Path
It's more than a year since I completed the last leg of my Walk Around Wales so I went for something different and set myself a logistical challenge to include a leg of the walk. My son Dale and I were booked onto an outdoor first aid course with Remote First Aid near the castle at Dolwyddelan, we'd booked into a cottage in the village and the keys needed to be picked up by 9.00pm. Dale was working late and couldn't make it by then so rather than take two cars I put a plan together to hitch hike up to Dolwyddelan but to get the walk in the walk on the way. An early start was needed and I hit the road at 4.30am in time for a 5.00am sunrise. MORE ON THIS WALK - CLICK HERE
30/6/2016 - MY MATE GRAPPA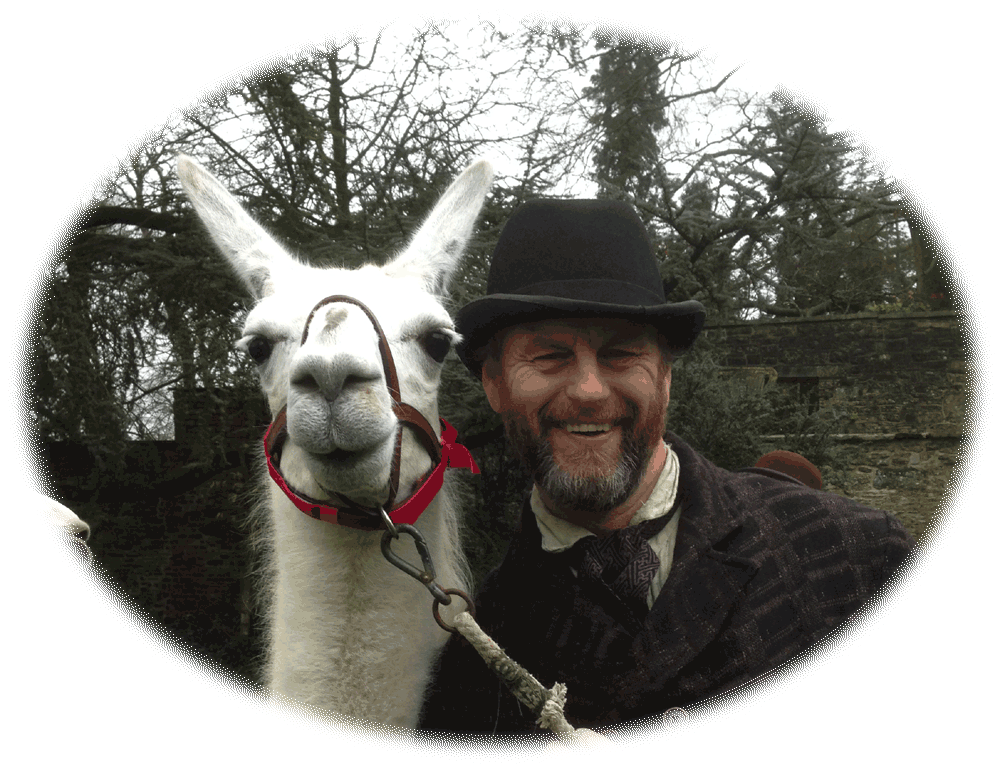 The BBC have aired the 'Living and the Dead programme where I can be seen with my mate Grappa so I'm now allowed to add my photos of the day to the website and a magic day it was too. To view more on this please - CLICK HERE
Understanding the ORIGIN & EVOLUTION of Sport

Volume 1 - Rugby Union

During this month my focus was almost entirely on the writing this book therefore my walks and blogs were limited. To view more information about this book or to buy a copy please click on the link to visit the book page our sister website Rugby Relics.
.
Search the website with Google