DAI'S WALK-AROUND-WALES BLOG - MARCH 2017
10/3/2017 - SUNSET, DANIEL & DEMI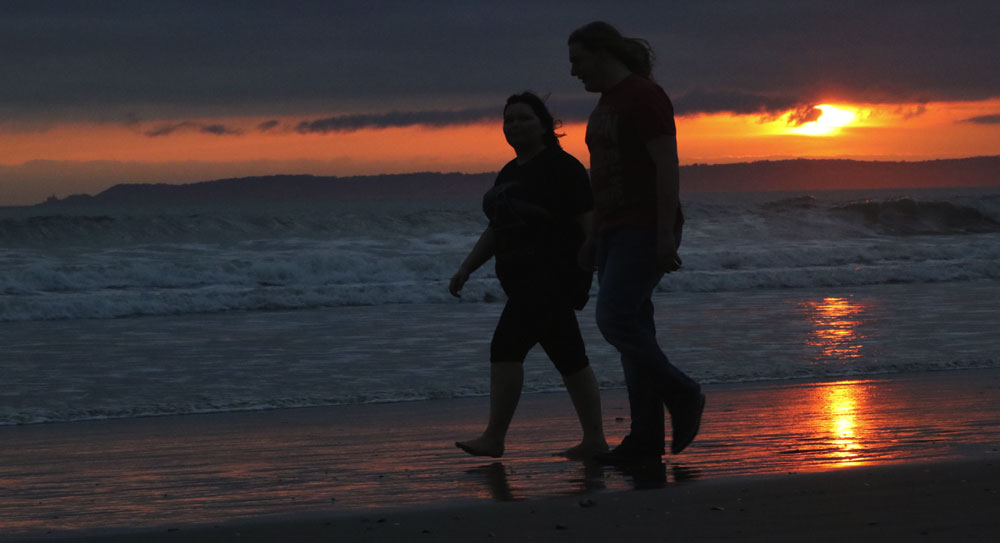 The lack of salt in my diet has meant that because I haven't seen the sea for while I could hear the beach calling on the wind as it blows up the valley. So in the car I got and headed to Franco's with Hayley for tea and sunset on the beach, followed by a tide line walk and cheesecake and coffee in Remo's. While eating our chips who should appear but Daniel from last night's winning quiz team 'The Bryns' at the Thursday Halfway, Glynneath quiz. I asked him and his friend Demi to do a few tide line walks for me as I tried my best to get a nice shot of the sunset.
25/3/2017 - Gate Rounders World Championship - Aberavon Beach
We met the family on the beach and my gate rounders world championship title lasted exactly one year before my grandson Gethin rested it from my control.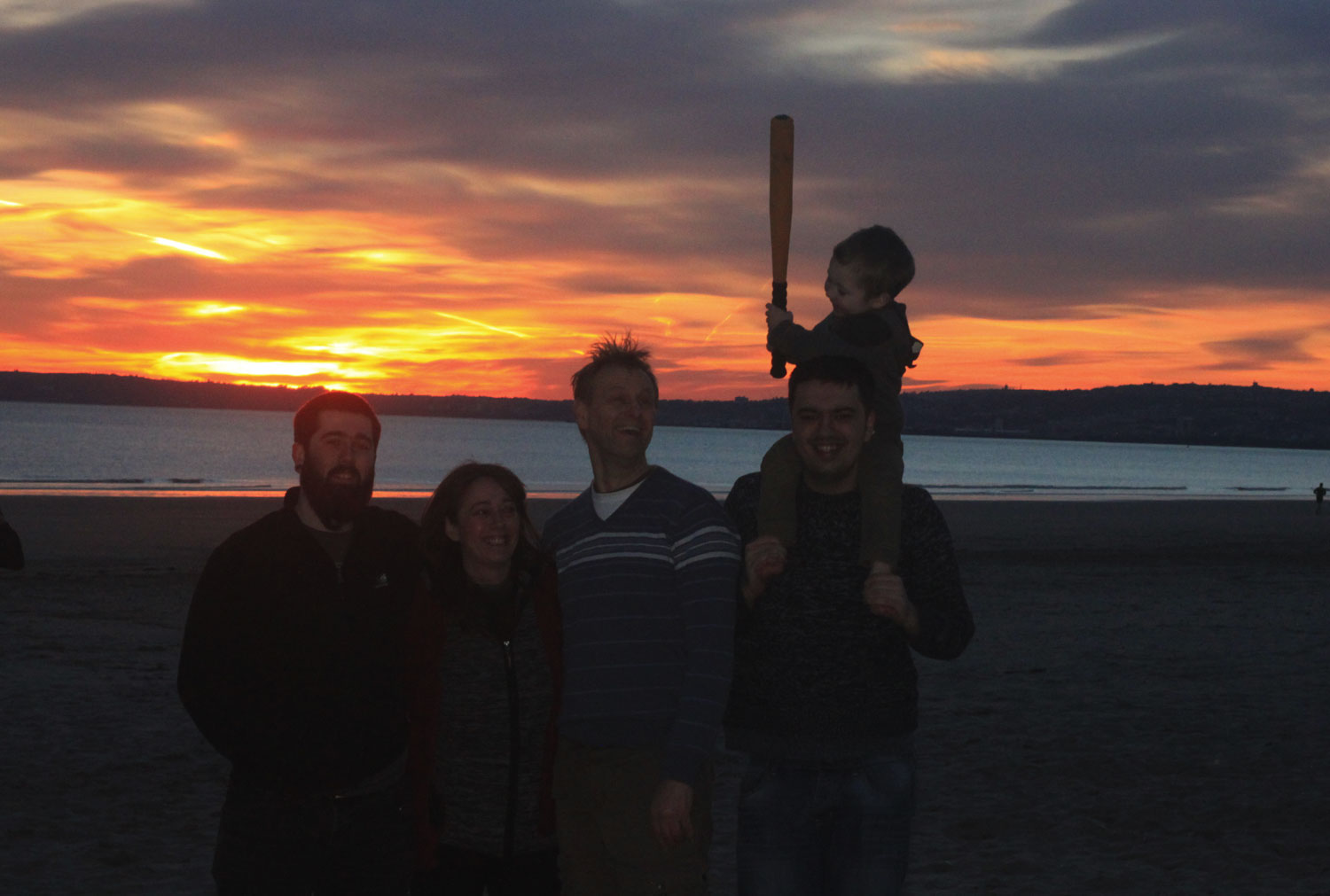 Search the website with Google