Happy days are here again, another sunny day, until mid-afternoon anyway and that makes David a very happy boy. I wrapped up work by 10.30 so it was down to the Glynneath Training Centre to meet up with the local walking group Cerdded y Cwm. I think that translates loosely as Walkers of the Valley.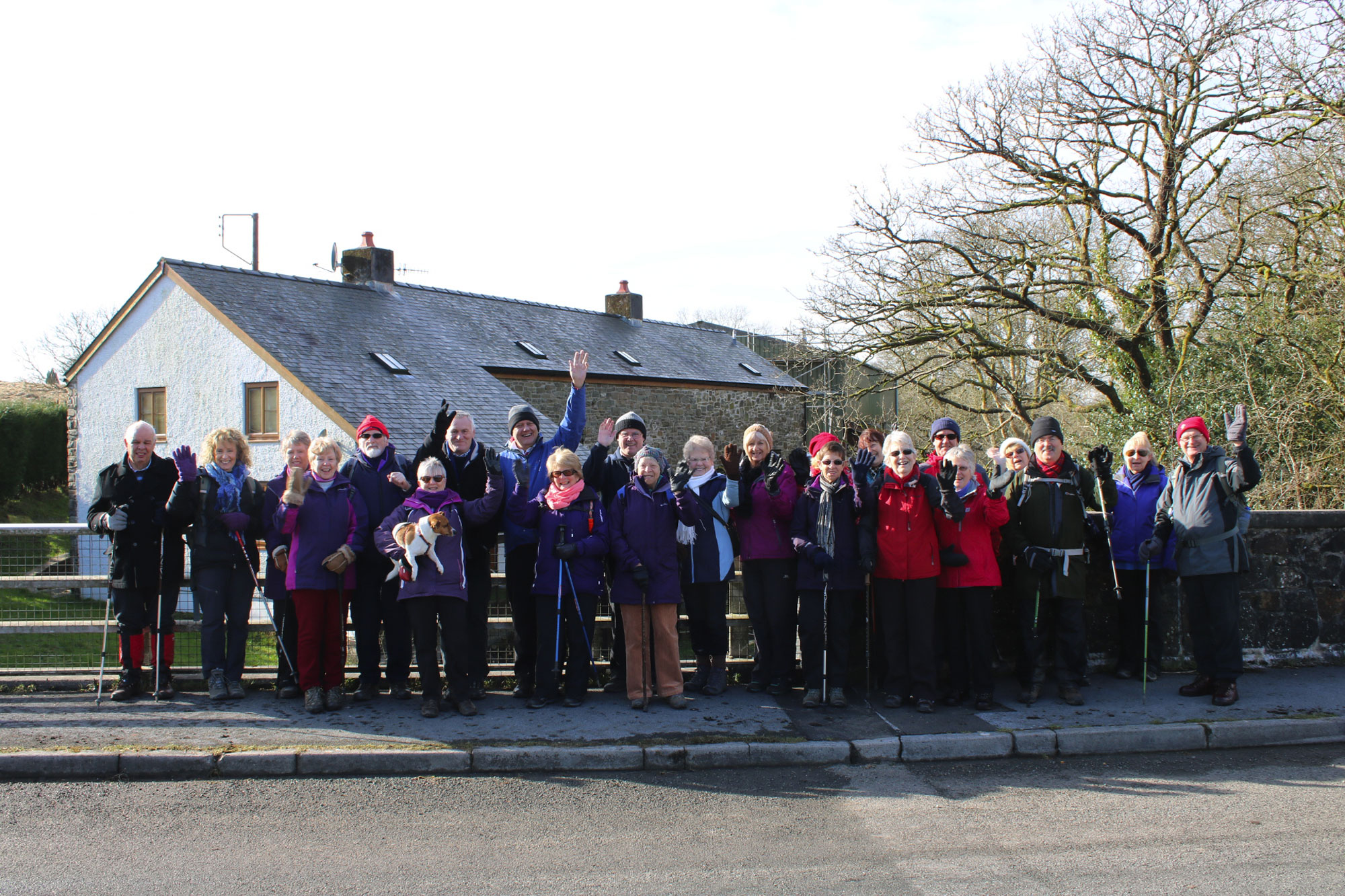 So we hopped in the cars and parked up in the Henrhyd waterfall car park but unfortunately the falls were deemed to muddy so we headed off down to the 'Swansea Lez Off' corner where that great scene in Pride was shot and down the road to Cefngwaunhynog Farm before cutting back on the Sarn Helen Roman Road. To make the most of the walk I walked back home via Pont Melin Fach and the Nedd Fechan waterfalls with lunch at the Horseshoe Falls. Lovely jublee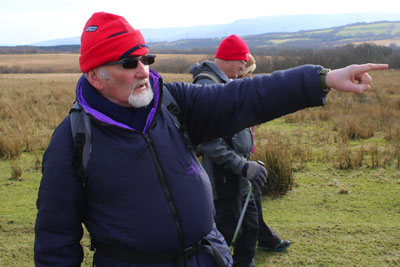 Our glorious leader Brian Morgan points the way.
Making the most of the sun I'd already sorted a packed luch so I headed back home walking via the road through the forestry to Pont Melin Fach and down through the Nedd Fechan watrefalls. I had my camera ready for most of the journey looking to add to my photo collection of birds but it must have been lunchtime for them because I only saw about 5 birds in about 5 miles, there were two red Kites but they were to far away and others that flew away from me and this Dipper.
CLICK HERE - FOR INFO ON THE RSPB WEBSITE
My lunch was the horseshoe falls with a nice view of Sgwd Ddwili Isaf (Lower Ddwili waterfall). Happy days are here to stay.
| | | | | |
| --- | --- | --- | --- | --- |
| | | | | |
| Sarn Helen | Road to Cefngwaunhynog Farm | Country Roads take me home to the place I belong | Dipper meet rock, rock meet river | Sgwd Ddwili Isaf |