Dai's walk around Wales blog - December 2022
2 December 2022
| | | |
| --- | --- | --- |
| | Cycling along the Tennant Canal at sunset I stopped to appreciate the setting of the sun with a couple of swans feeding in foreground. A lovely sunset enhanced by two beautiful swans. | |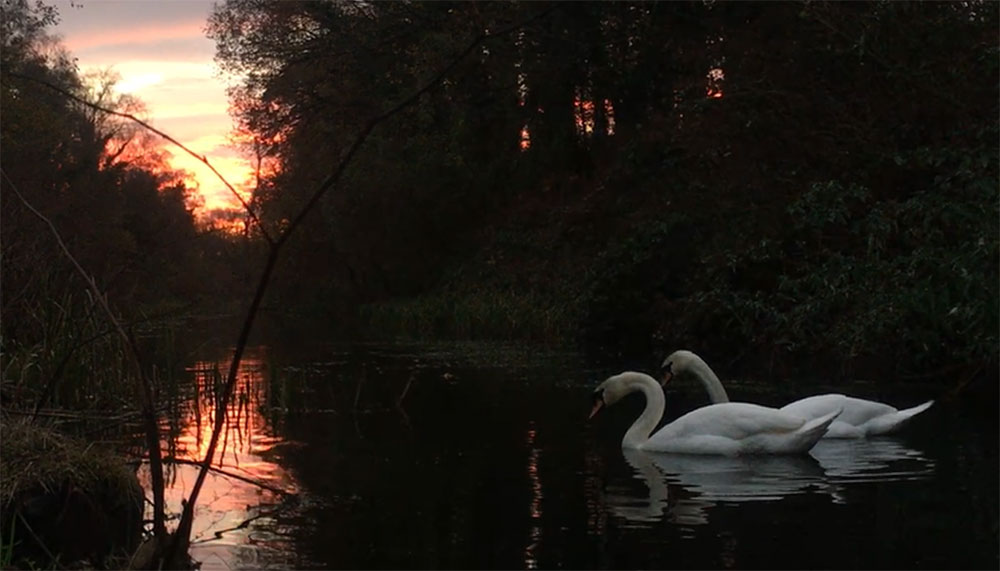 4 December 2022
I took a walk from the Rhigos Mountain car park to the top of Craig y Llyn hoping to see a sunrise but nothing appeared not even a flicker of orange, purple or pink.

A interesting phenomenon near the Rhigos car park are the amount of memorials appearing there overlooking the Vale of Neath.

One positive sign was the re-appearance of the skyline track which is the most scenic of the Afan Forest mountain bike tracks. It has been shut for a number of years following the erection of wind turbines.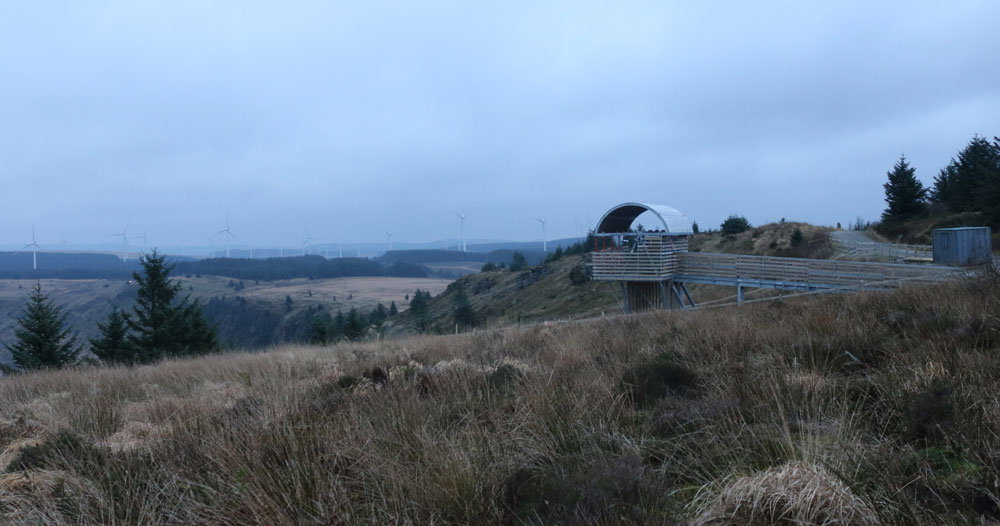 Sunrise happening somewhere behind the clouds
6 December 2022
| | | |
| --- | --- | --- |
| | A walk from Neath Abbey to Neath passing over the River Clydach near the monastery. James and I paddled up to the bridge on the river back in the summer to see how far we could get up the river, about as far as the arrows, so not far at all................... | |
☺
Search the website with Google
December 2022
December 2022
December 2022
December 2022
December 2022